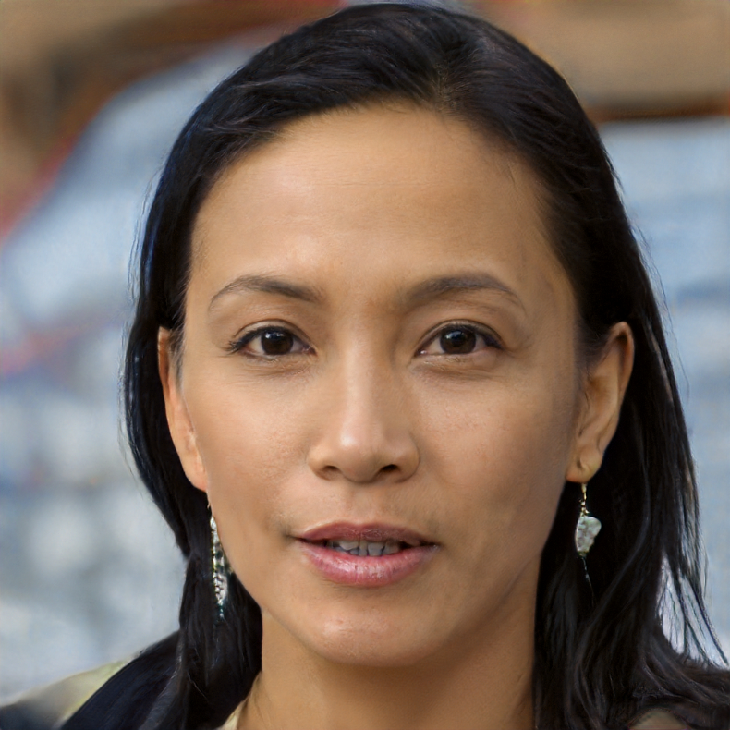 Hi, my name is Josie and I am a 38 years young mummy and wife.
I am married to Casper – my partner in crime.
We live in a little village in the countryside in Staffordshire, along with our two very handsome little boys, Howard (8) and Kelvin (3). We live life to the max since Casper received his heart transplant back in 2014. Having been through such a tough journey together has only made us stronger and more determined to grab life by the short and curlies and enjoy every minute!
I have been blogging for over 5 years now and absolutely love it. Blogging, together with my freelance work is pretty much a full-time job for me now.
In my spare time (which is very little) you can normally find me behind my DSLR or enjoying 'an adult pop' when the kids are in bed!
If you would like to work with me, you can find out more of what I have to offer by popping over to my Work With Me contact page.