Are you going to a beach party along with your family? Or going to have a family get together? Whatever may be the occasion, wearing the best suitable outfit for family photos plays a vital role. If you find it a challenging task, here are few tips for you to make it easy. These tips will help you to gather some memorable family pictures using a wear for family photographs.
Select Color Outfits
You can decide upon a color scheme with a couple of colors. Then, select the dresses for all based on this scheme. Let there be more colors with various patterns.
Look At Your Home Decoration
You may be wondering why you need this. You will certainly be going to hang the most cherished photos on the walls of your home. If your outfit suits the location, the photos will brighten it. You can also find out the best suitable place to display these pictures by checking the various locations at home.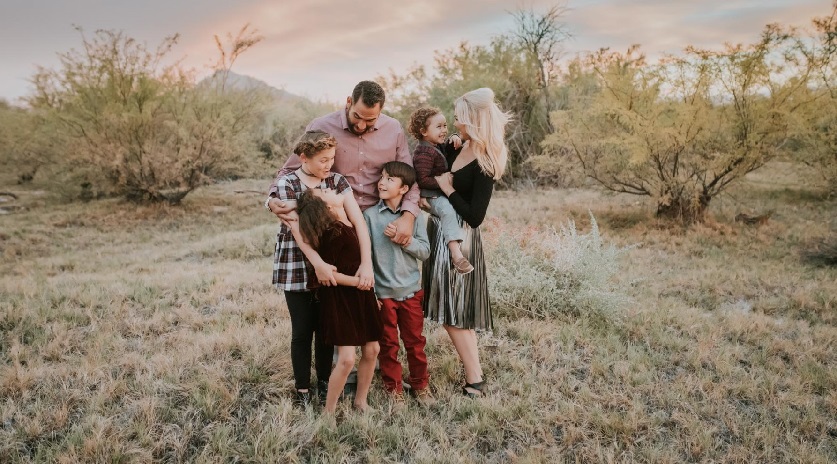 Select Suitable Accessories To Match The Outfits For Family Photos
Accessories are very decorative and fun to add to your outfits. You can choose appropriate items to suit men, women, and children. This will enhance the effect of the photos.
Limit Your Patterns
You can have a single outfit with several color patterns. You can choose other outfits based on these colors.
Find Out Clothing Collections
Certain shops offer clothes with coordinating colors for the entire set of the family of adults and children. If you manage to trace such sets, your selection process for the entire family would be done quickly.
Plan Ahead Your Family Outfits
If you have planned for the family to get together, then plan the outfit immediately. If you delay this process, you may be unable to get the right outfit at the required situation. It is essential to ensure that all the dresses are fit and clean to be used. This is more important to follow with the children's wear. The selection of the dresses for family pictures becomes more convenient with advanced planning.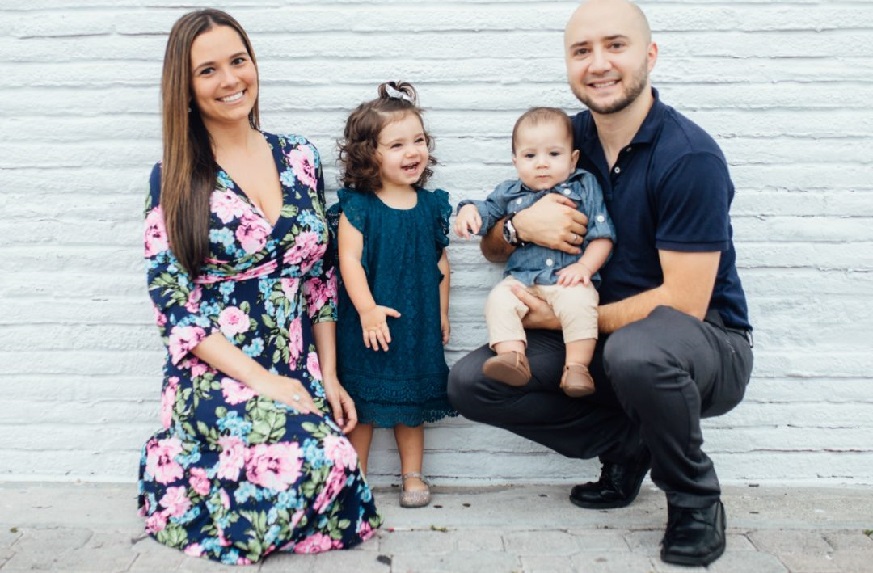 Avoid Black And White Combination
This combination of black and white becomes unsuitable with the family photos. The clothes for family pictures appear better in colors and patterns.
Use Textures
If you add textures to the outfits of your family, it will brighten the impact. This creates depth and generates interest in the photos.
Keep The Background In Mind
The backdrop of the photos is as significant as is the outfit. Hence, select the appropriate background.