Now many children hair salon is opening in the market. They have a stunning and amazing interior look. To attract kid it is designed with carton toy. The chair in the salon is adjustable to the kids' height. Chairs model are like airplanes, motorcycles, and cars. They also provide background music in which children like to listen. The atmosphere of the salon is decorated with creative colors to attract the kid's mind.
Usually, the kids will not show properly while cutting their hair. Therefore, they have created the whole atmosphere as Disney world and books are given for them to place them in one place. Here we have discussed the tip to get cheap children haircuts so continue to read.
Tips For Cheap Haircut
Grow hair
Usually, kids like to have hair appearances like princesses or prince so you can allow them to have. Even now, some boys are having rocker hair. In this way, you can save money on kid's hair.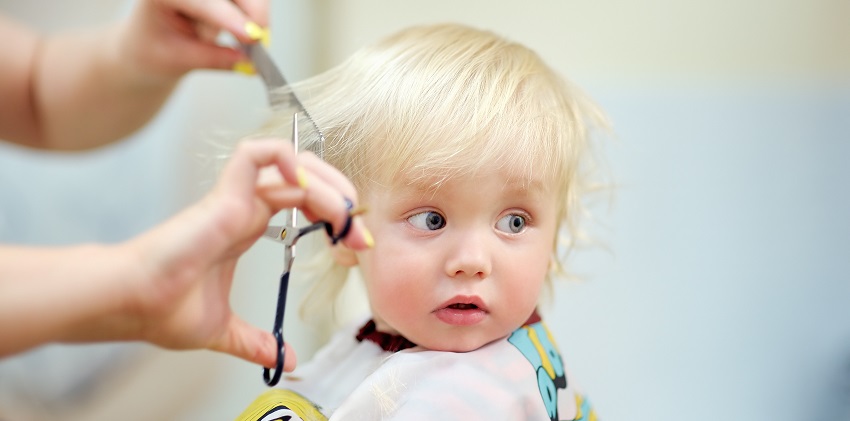 DIY
You can choose an adorable buzz cut at the time of summer for your boy. This type of haircut is simple to do in your house itself. If you use an electronic trimmer, you can get the perfect shape and size. Only you need to pay for the device and make a number of haircuts. Some may get sensory issues so it is sometimes not suitable for everyone. However, for long hair, you can try it at home.
Videos
Now many people are uploading their idea and methods on how to cut hair through online video. Therefore, you can go through that and cut yourself for your daughter or son's hair. You can get step-by-step instructions while watching the video. You can even pause or resume the video and learn the tricks. Try a different type of hairstyles as bow bun and French braid to your kids and change their look without spending money.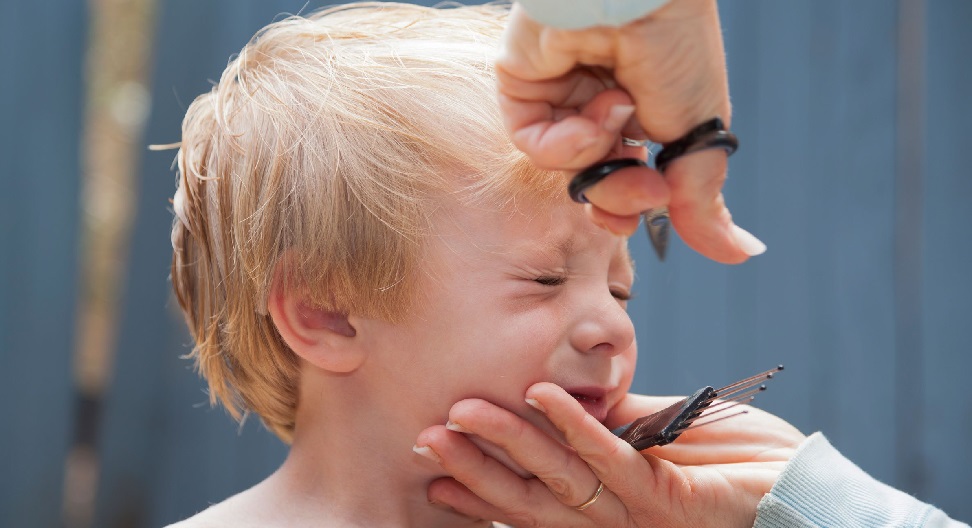 Search
Now many salons are offering discounts and coupons. To find a salon nearby your location which provides this type of facility? Other than salon some other shops also give this coupon and using it get cheap haircuts for kids.
Cosmetology school
The beauty school students cut hair for a low price. They usually do it gain more practice so they give the best cut for an affordable price. Some salons give a cheaper cut to their first customer and regular customer. They also provide chocolate and lollipops to the kids.